People are always asking how to write and work full time. Here's my advice.
Give up any thoughts of a social life – at least for the first ten years.
Use the weather to your advantage.
Too hot = air condition and write.
Too cold = crank the heat and write.
Just right = get technological (or old school) and write outside! 
Forget about sleep!
Nap before you crash. 
Try not to go insane and put those thoughts to paper!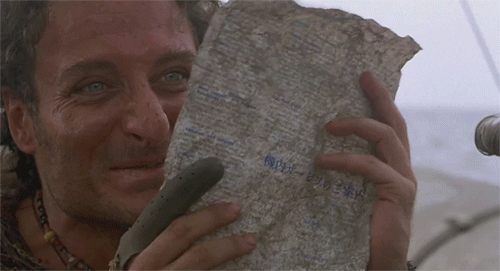 AND
Happy writing folks!